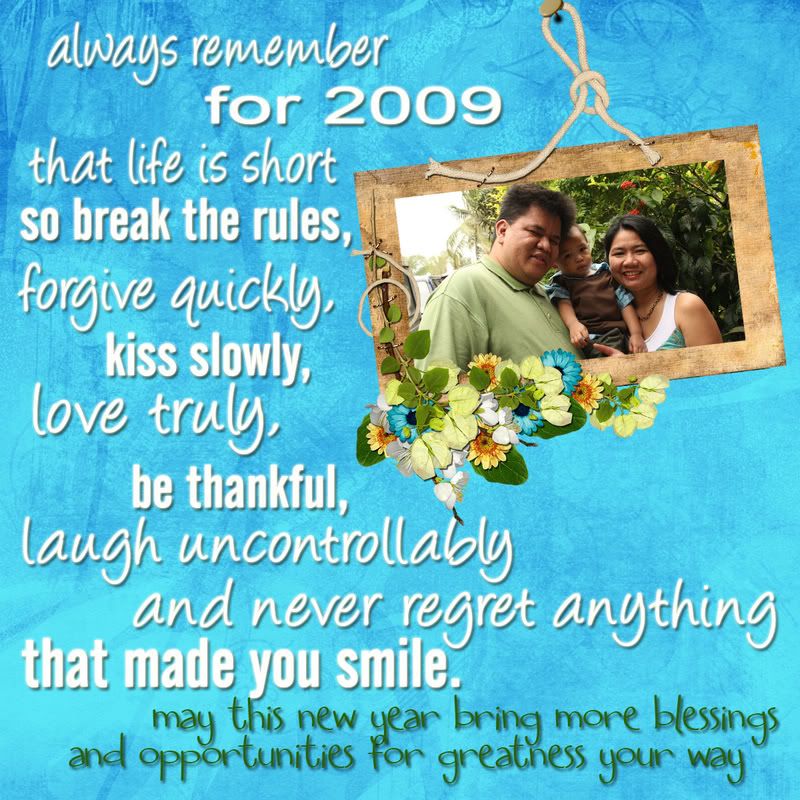 Yakee thought the boys playing outside (age 3 and up) were playing with him so he ran along after them... and ended up scraping his knees. Ouch.
But my son seems to have been made of a tougher spirit than I... he didn't cry and just continued running after them. Didn't even whimper after I cleaned his knees.
Then again, he didn't cry at the doctor's too when he got his MMR shot. I just wish he'd be as brave taking his medicine (then again, I know it's the principle of rebellion that makes him make it hard for me to administer the meds to him) so there won't be any episode like last night.
Mind you, like what I told hubs, I was more upset that I was retching and nauseated by the smell of the meds and our son's vomit... not helping my son who seemed to think it was okay to retch and heave because Mommy was doing the same.