A School that has you Covered
While checking out the new village being developed in Las Piñas, we passed by this school. I couldn't help but laugh and find whoever named it as such to have gone a tad overboard in enticing parents to send kids to them.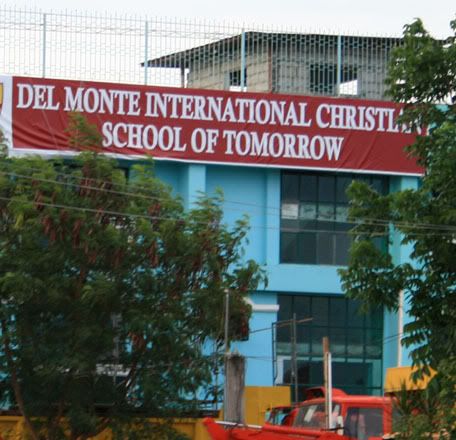 First, it's international. In our pursuit of global competitiveness, there is no doubt it would appeal to parents who believe that it will give their kids that extra edge.
Second, it's Christian. If you think of all the faults of the Catholic Church and its followes (and I don't mean Christians or Moslems or Quakers don't have faults), this just may be a school that can really pound Christian values into your child.
And of course, it's a "school of tomorrow". Channeling progress again there.
I just hope it is a good school, one that doesn't just demand exorbitant fees, one that really has great teacher-to-student ratio, one that teaches kids smarts with self-reliance and imagination.
Meanwhile, I am still un-swayed in my dream to homeschool my baby.